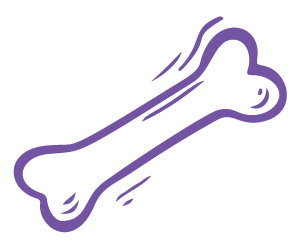 Our shop is temporarily closed
Sorry, but we are taking a short break! There will be no Home Deliveries or Postal Orders during this period. Ordering will recommence Sunday 15th May and Home Deliveries start again Tuesday 17th May. We look forward to seeing you again soon!
In the meantime, you can still browse our range below.