One stop shop for all things natural
Because we love our precious pooches!
♥ ♥ ♥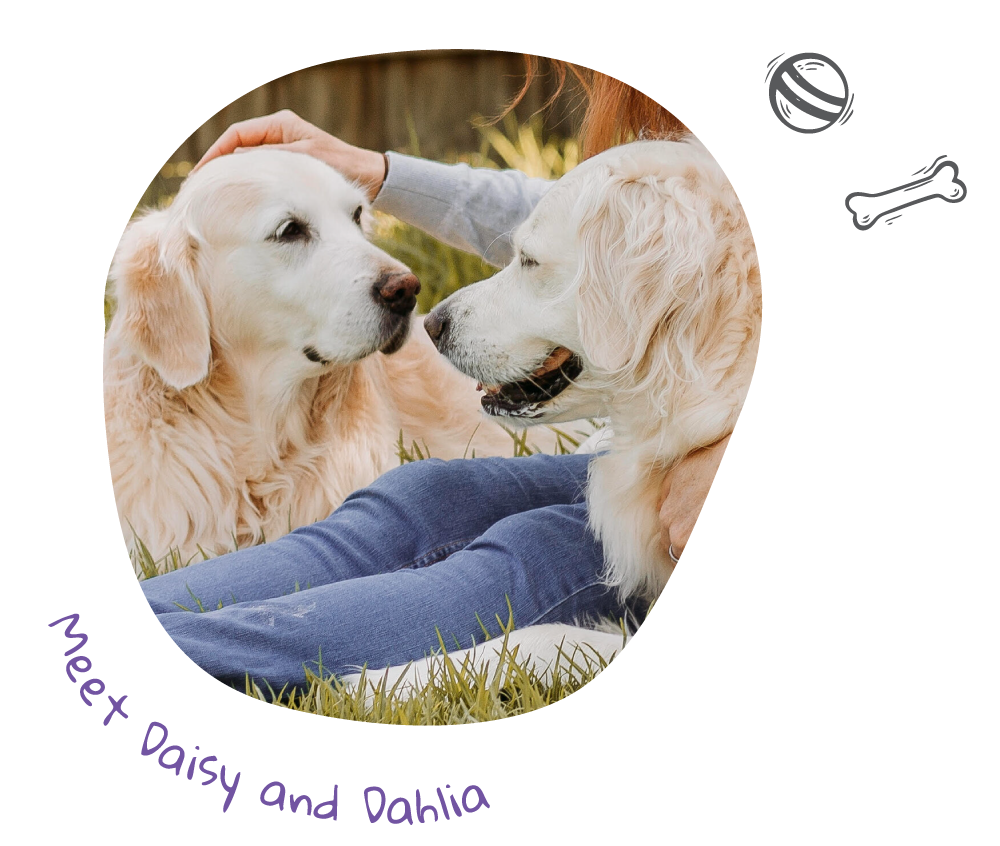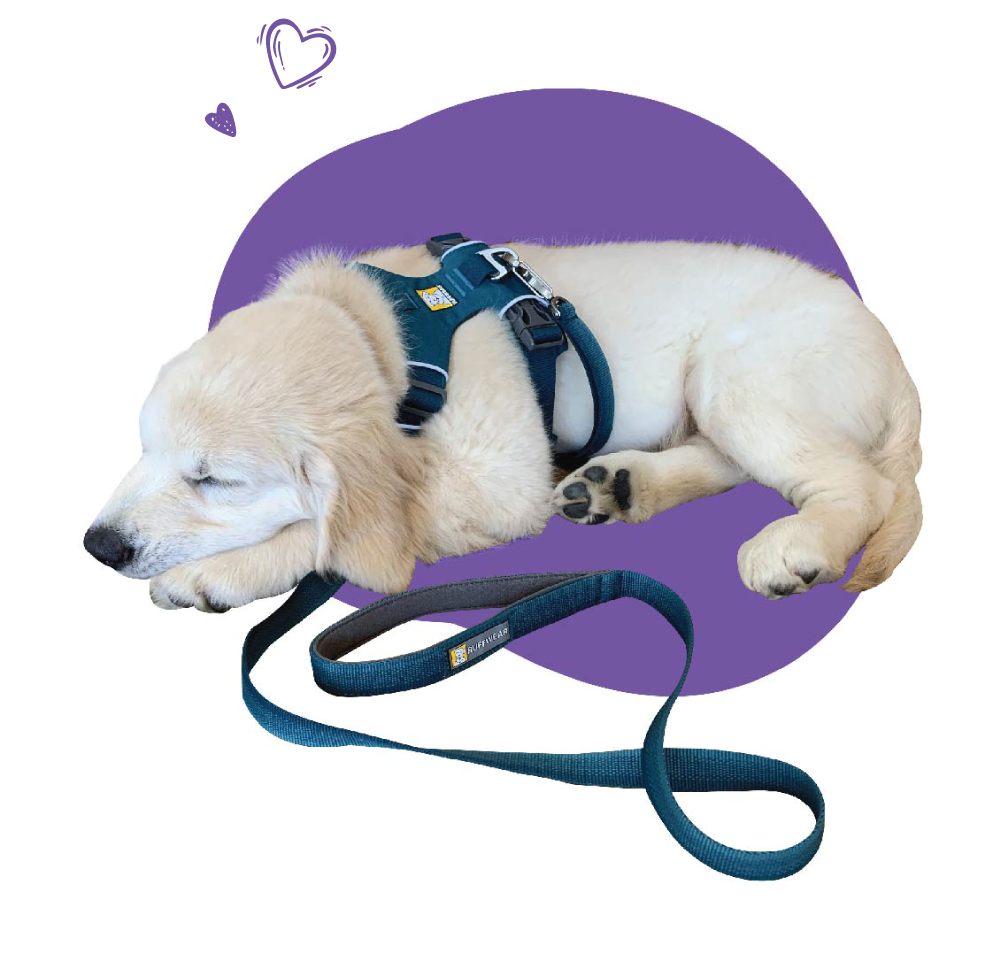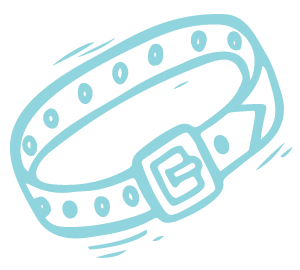 We are a doggy store with a difference…
The Bow Wow Store has a large range of natural foods, treats, alternative health and nutritional supplements. We specialise in raw and natural feeding with a variety of human-grade meats, bones, offal and vegetables. Pre-made options are available or we can assist you in selecting ingredients to make homemade meals suitable for your pupper. Many of our meats are 'novel' and are useful for dogs with allergies, digestive issues, or skin conditions.
Our amazing treats are sourced exclusively from Australia and New Zealand and do not include any preservatives, additives or nasties. We stock a large range of long-lasting, dental chews, training treats, low allergen and organic dehydrated, freeze-dried and artisan goodies! We have a huge selection of alternative health and nutritional supplements to complement a healthy diet and to support conditions related to the skin, gut, eye and ear, joints, anxiety, teeth, wounds, parasites and injuries. Homeopathic, Ayurvedic, Herbal and Naturopathic options are available.
In addition, The Bow Wow Store stocks everything your dog may need including quality dog beds, travel mats, harnesses, bowls, toys, grooming and enrichment products. We are VERY particular about what we sell to our loyal customers, ensuring the best for their doggies with safe, durable and non-toxic ingredients and materials.
Some of our favourite brands include…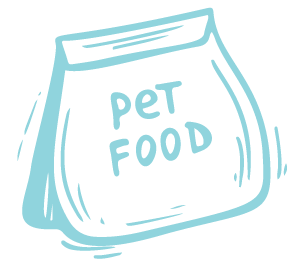 We are slowly adding more products to our online shop. If you require anything else to be posted (other than frozen or refrigerated food) get in touch. We are more than happy to send it out!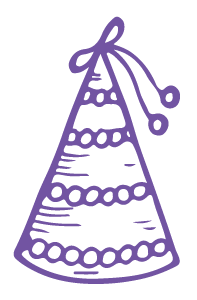 A great way to celebrate a doggy birthday or just a fun way to get together with friends/family and their dogs to enjoy some yummy treats, discuss diet and nutrition, health issues, games and enrichment.
We bring products that may be of interest based on what you tell us or those you have specifically requested. These may include treats, supplements, toys, treat dispensers, harnesses, or any other products in our store. If you are specifically interested in 'natural feeding' for example, we can tailor the products and discussion towards that theme. There is no obligation to buy however purchases can be made on the day or orders placed.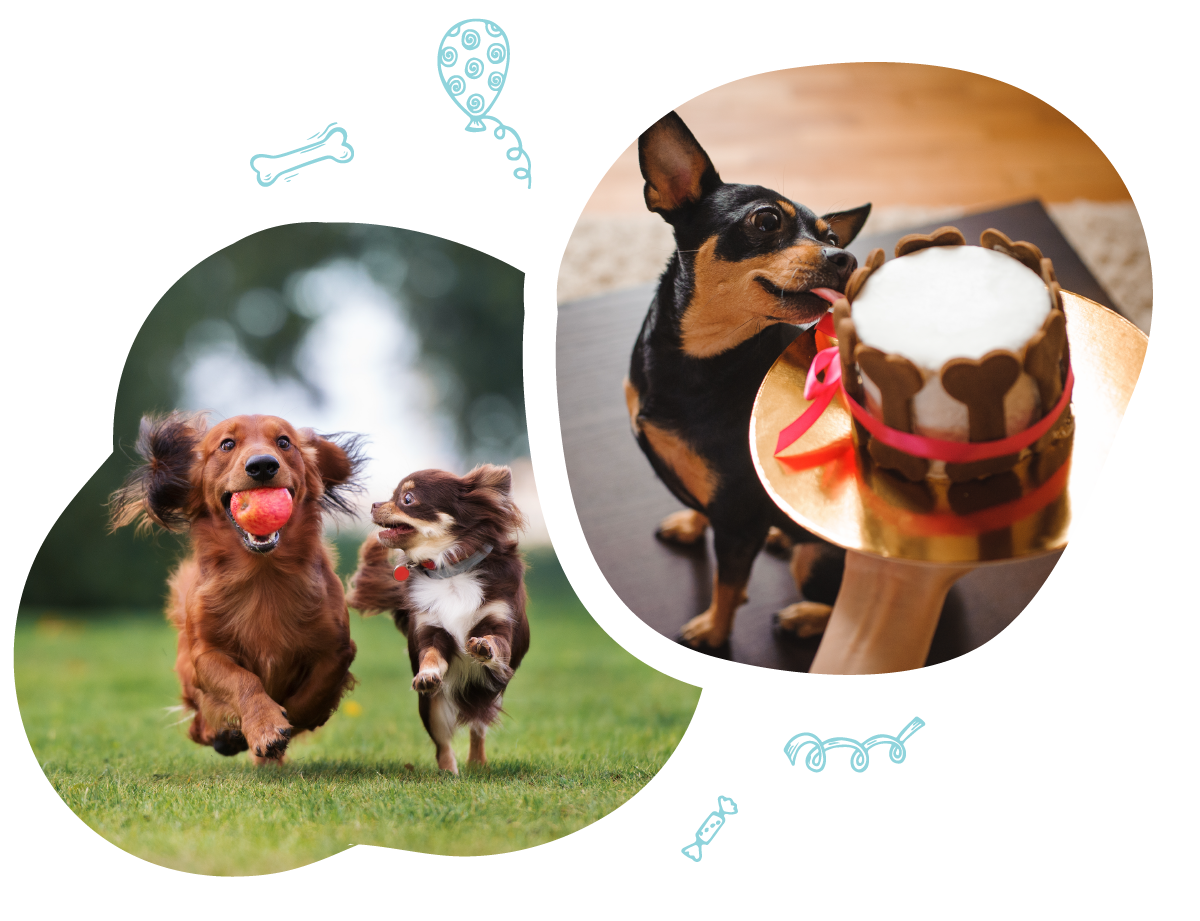 Hear what our valued customers have to say.