One stop shop for all things natural
Because we love our precious pooches!
♥ ♥ ♥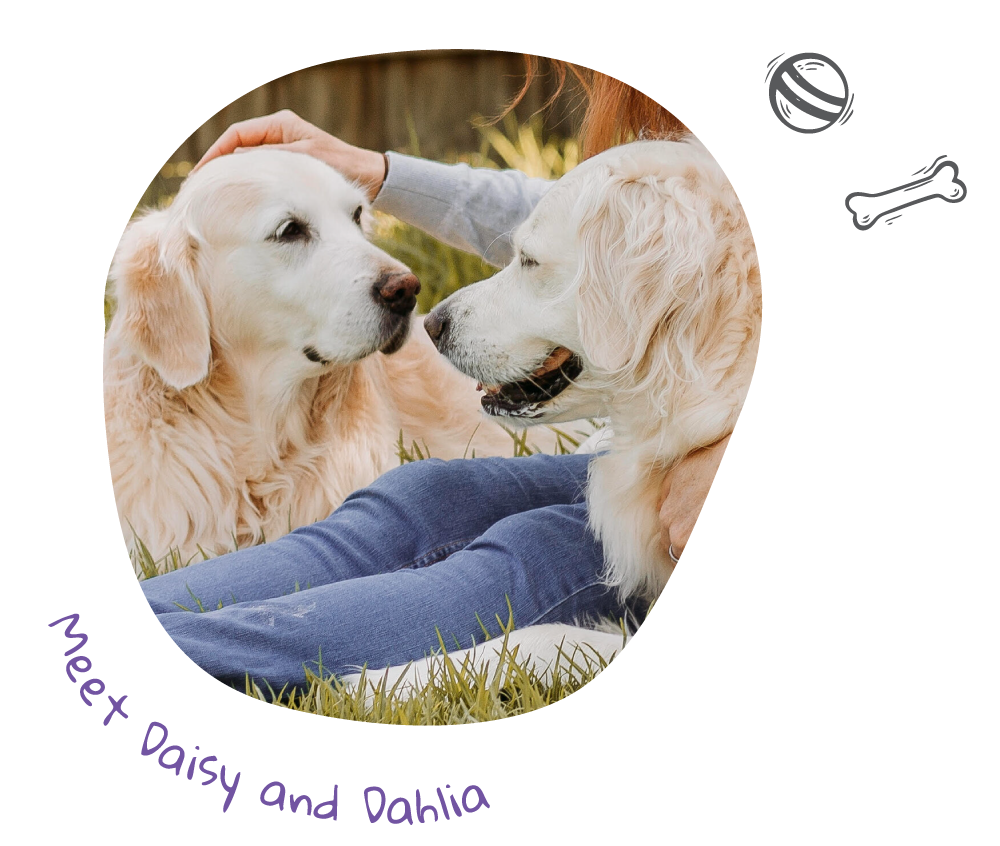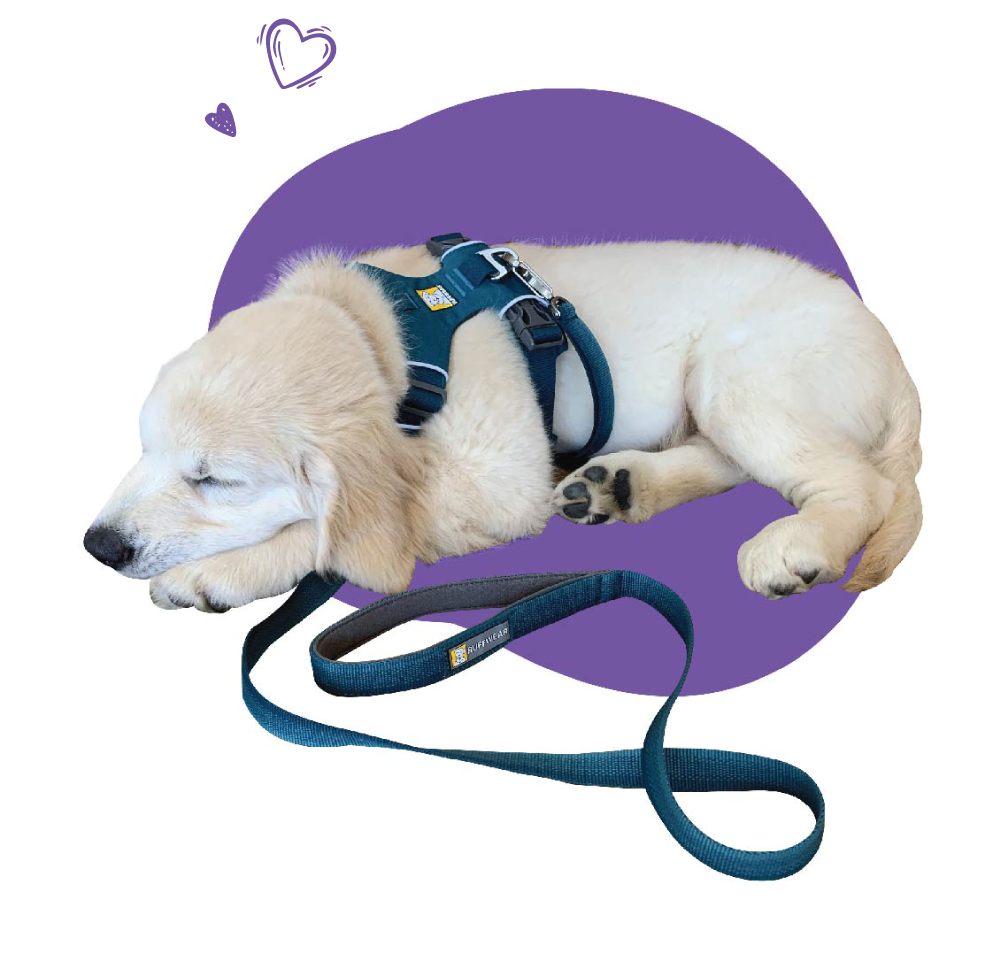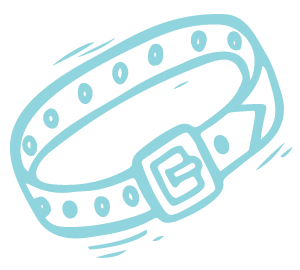 We are a doggy store with a difference…
The Bow Wow Store offers Home Deliveries to the Mornington Peninsula and surrounds.  Orders can be made via our online shop or by calling 0404 037 555.  We offer postage options for those outside of our delivery areas.
Since The Bow Wow Store was opened 4 years ago, much of our role has involved providing feedback, advice, referrals, and encouragement to Furmum's and Dads regarding nutrition, health, and wellbeing. We take a vested interest in all doggy customers and are more than happy to discuss dietary options and provide information about products that may be suitable for your fur friend.
The Bow Wow Store stocks a large range of natural foods, treats, alternative health, and nutritional supplements. We specialise in raw and natural feeding with a variety of human-grade meats, bones, offal, and vegetables. Pre-made options are available or we can assist you in selecting ingredients to make homemade meals suitable for your pupper. Many of our meats are 'novel' and are useful for dogs with allergies, digestive issues, or skin conditions.  Enrichment is an important element of health and wellbeing, and we encourage our customers to consider feeding via use of Kongs, Lickimats, 'hide and seek' games and Slow Feeders.  Some options can be found in the 'Enrichment' category on our online shop.
Our amazing treats are sourced exclusively from Australia and New Zealand and do not contain any preservatives, additives, or nasties. We stock a large range of long-lasting, dental chews, training treats, low allergen, and organic dehydrated, freeze-dried, and artisan goodies! We also have a selection of alternative health and nutritional supplements to complement and balance a healthy diet and to support conditions related to the skin, gut, eye, and ear, joints, anxiety, teeth, wounds, parasites, and injuries. Homeopathic, Ayurvedic, Herbal, and Naturopathic options are available.
In line with PETA, we are strong advocates for the use of harnesses that are safer for dogs and in most cases much easier for their hoomans!  We are proud stockists of Ruffwear and offer a COMPLIMENTARY harness fitting if home delivery applies.
Please feel free to contact us anytime with questions, product advice, dietary information, or anything else doggy-related. It is our privilege to play a part in the lives of your dogs and we look forward to continuing the journey with you.
Saskia, Scott, Jamie and Nala pup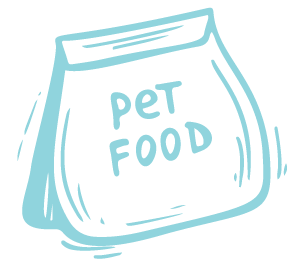 We are slowly adding more products to our online shop. If you have any questions about products listed or are searching for something else please get in touch. We are more than happy to assist!'
Hear what our valued customers have to say.