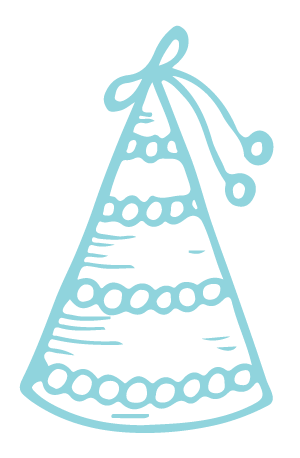 The Bow Wow Store is the first in Australia to offer Pupperware Parties!
In a nut shell, you provide the venue, invite some puppers (and their humans) and we do the rest! This is a great way to celebrate a doggy birthday or just a fun way to get together with friends/family and their dogs to enjoy some yummy treats, discuss diet and nutrition, health issues, games and enrichment, etc. We bring products that may be of interest based on what you tell us or those you have specifically requested. These may include treats, supplements, toys, treat dispensers, harnesses, or any other products in our store. If you are specifically interested in 'natural feeding' for example, we can tailor the products and discussion towards that theme. There is no obligation to buy however purchases can be made on the day or orders placed.
We are happy to arrange some interactive games and if you are interested can coordinate a dog friendly birthday cake or pup cakes from Willows Pantry! Everyone takes home a Doggy Bag containing some goodies too!
A pooch party is the best kind of party!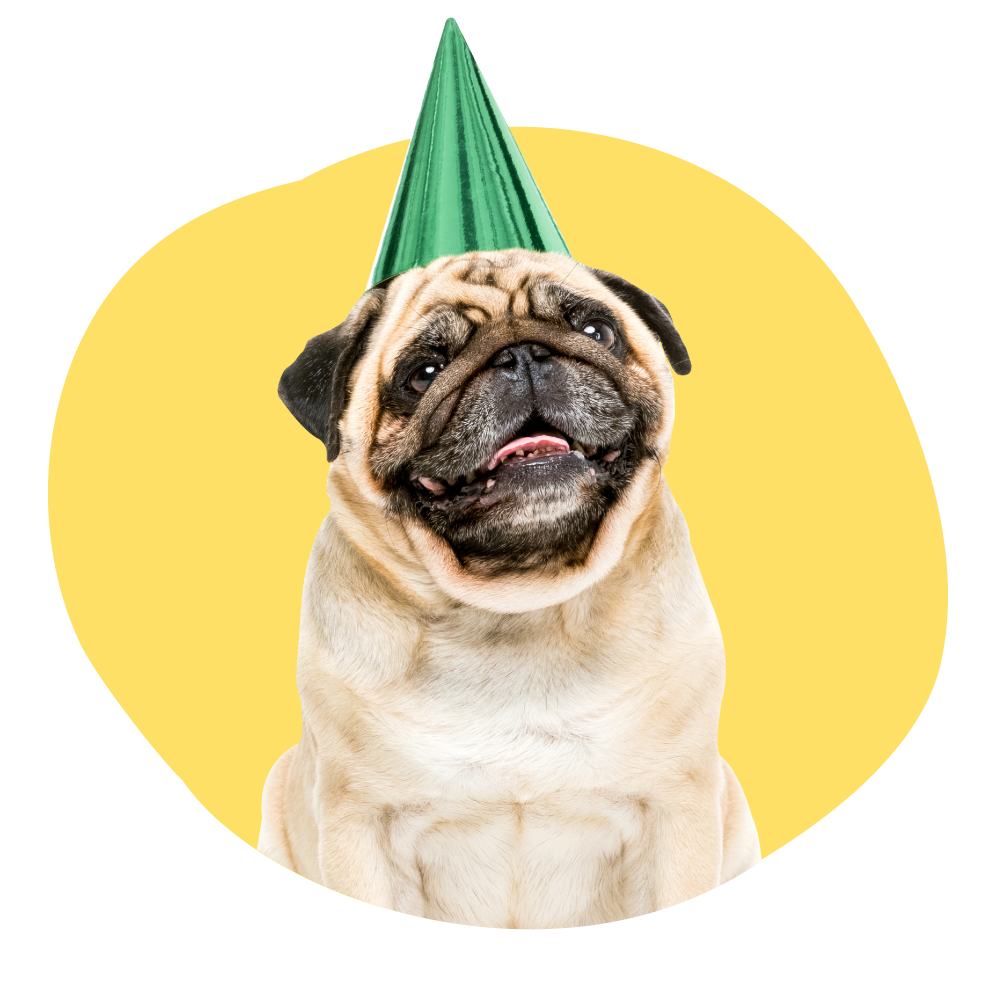 Would you like to hold a Pupperware Party?
As a host you will receive a $100 voucher for products from The Bow Wow Store! There are minimum numbers required to secure a booking however we are happy to travel to the Mornington Peninsula, Melbourne and surrounds. For more information, to discuss or to book a Pupperware Party please contact us via phone or email.
Enquire Now